Imagine a future where a 4P bottom line – balancing
people, planet, purpose and profit – will be the new norm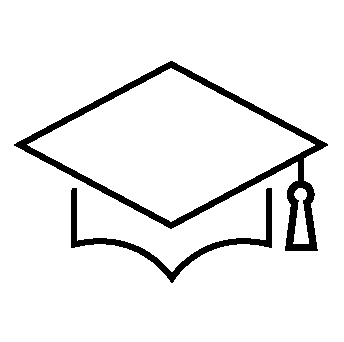 We inspire, guide and train you to think like a futurist. Learn how to decode trends, explore new ideas and create a future roadmap for your organisation. This enables you to build successful future strategies to foster new thinking, fuel sustainable growth, and stay ahead of the curve.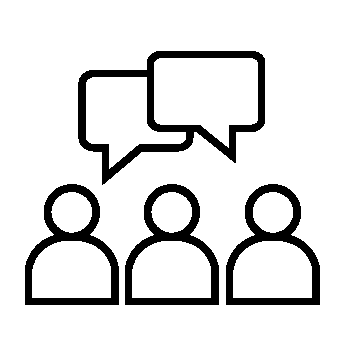 We design bespoke talks, roundtables and workshops for you to navigate the future. Our trend toolkit will kick-start your journey into future and foster innovation culture. We help you prepare for change and understand the context of your business in tomorrow's world.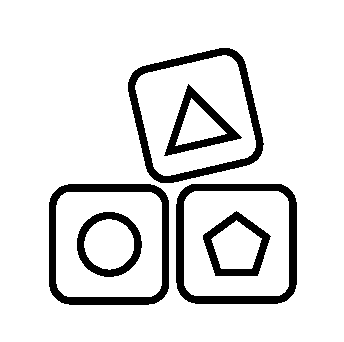 Our projects are designed around your specific brief and budget. A trend audit will help you identify future change drivers, exploring risks and opportunities impacting tomorrow's people, business and society. In a collaborative process, we develop actionable future roadmaps.
Over the past two decades we have worked with over 500 clients from a wide variety of industries and sectors, from for-profit corporations in banking, insurance, automotive, luxury and lifestyles products to healthcare, pharma, energy, telecom and technology to non-for-profit organsiations in the public and education sectors.
Ask us anything about the future, our courses or your project
Drop us a line anytime with your questions or request, and we will respond within 48 hours