Media and Talks Video Gallery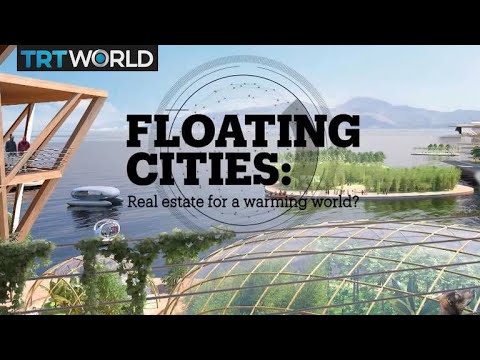 Floating Cities I TRT Roundtable
Time to rethink the future of our cities?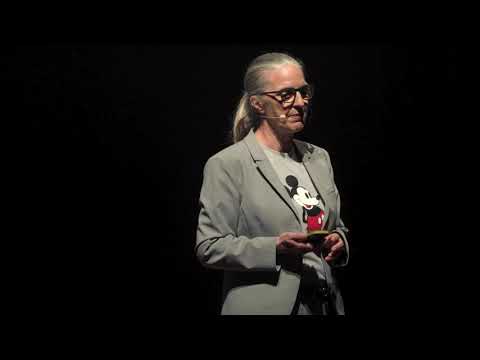 TEDxFrederiksberg I Copenhagen
The Power of One: Perhaps it is time to re-set our moral compass?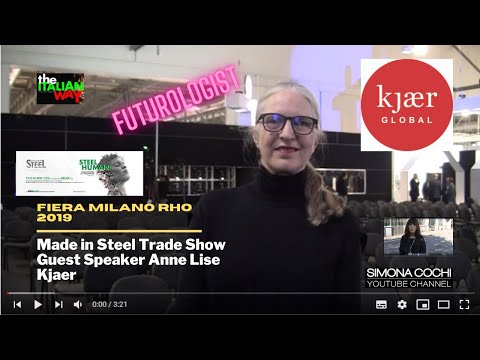 Made in Steel I Milan
Interview with Anne Lise Kjaer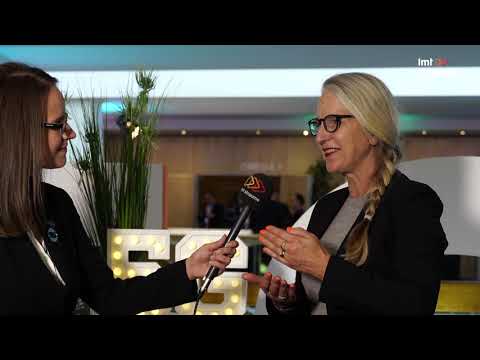 5G Techritory I Nordic Forum
5G Forum Riga: The Liquid Society 2030+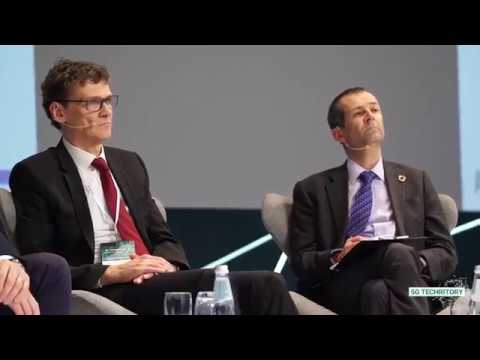 5G Smart Cities Forum I Riga
Smart City Panels and Keynote at the Baltic Region 5G Ecosystem Forum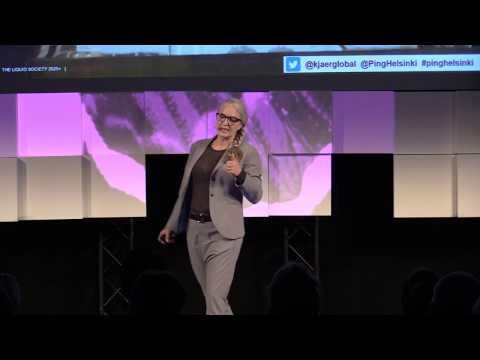 PING Festival I Helsinki
The Liquid Society 2025+: Keynote on Social Media and COMMs. Why people are easier to reach but harder to engage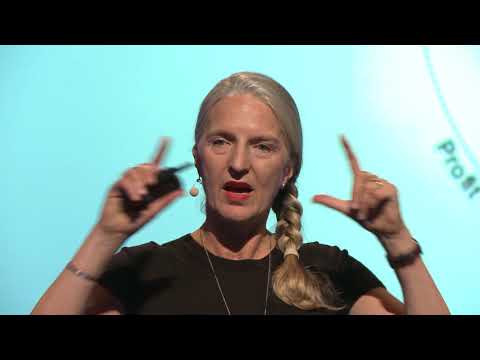 TEDxArendal I Norway
Postcards from the Future: How to Think, Play and Work like a Futurist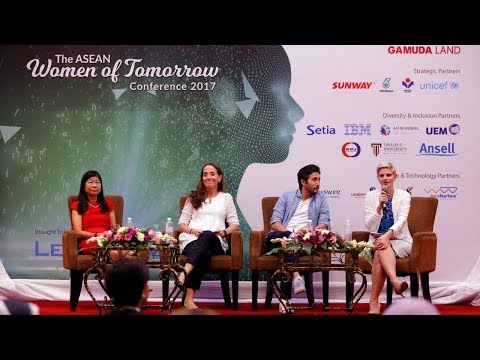 Women of Tomorrow I ASEAN
More than 250 corporate women and entrepreneurs attended the ASEAN conference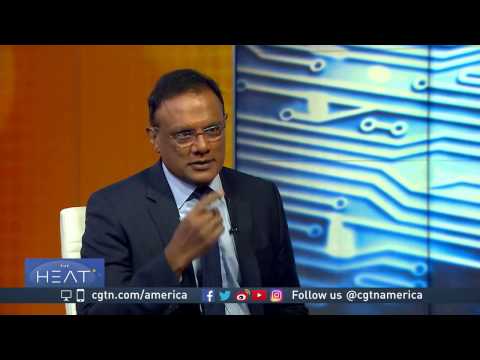 CGTN America I The Heat
Looking back and ahead in technology: Anand Naidoo, Kjaer Global, Gizmodo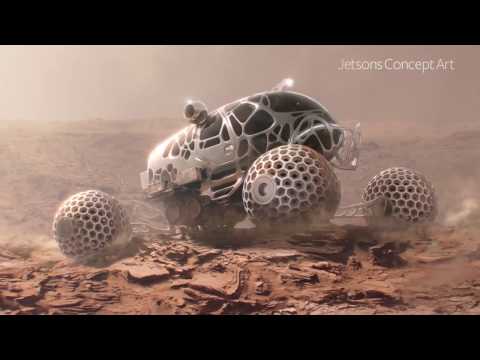 Behind the Scenes I Jetsons 2062
The Jetsons with Justin Lin, top futurists and Arconic engineers
WIRED I Transportation 2062
Wired Lab collaboration: Top futurists and Arconic engineers in conversation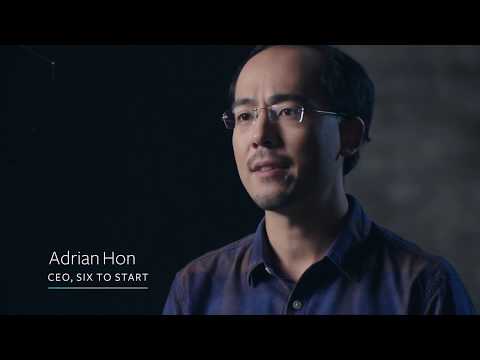 WIRED I Cityscapes 2062
Tomorrow's cities: Top futurists and Arconic engineers in conversation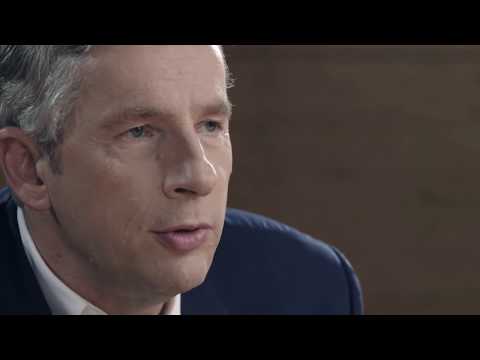 WIRED I Automotive 2062
Wired Lab collaboration: Top futurists and Arconic engineers in conversation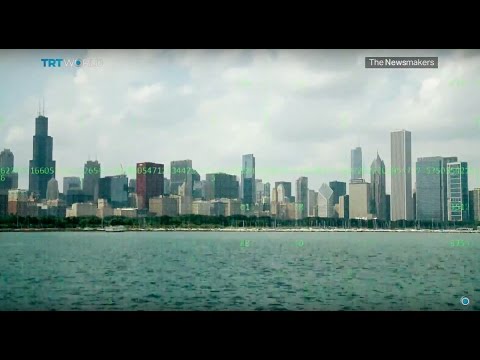 In the Matrix I TRT World Live
The Newsmakers Interview: Are we living in the Matrix?
The future Dialogue I Bloomberg
A glimpse into the future. FORCE OVER MASS - Bloomberg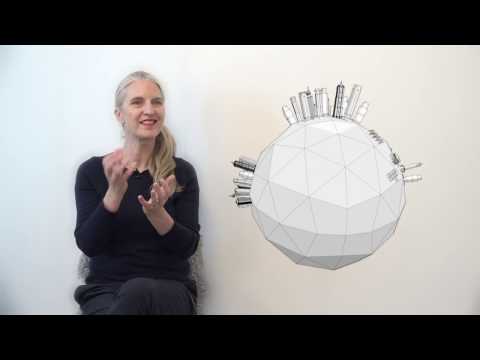 Future of Technology I SFF Seoul
Seoul Future Forum interview: Tomorrow's technology in 4P innovation context of people, planet, purpose and profit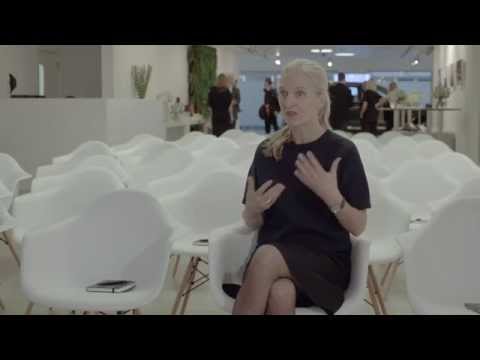 Future of Luxury I Automototv
Volvo XC90 press launch: Kjaer Global's Luxury Trend Compass and report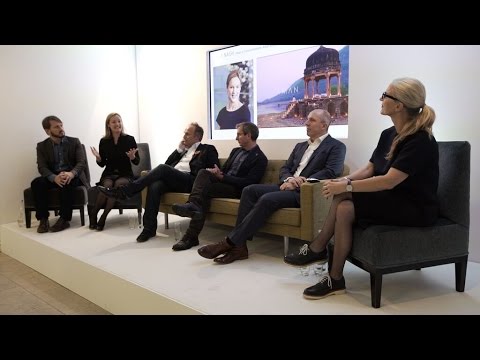 Evolution of Luxury I Expert Panel
Kjaer Global's independent luxury report: The experts discuss highlights
How to Make the Future Happen
DisrupTV: Vala Afshar, Salesforce and R "Ray" Wang, Constellation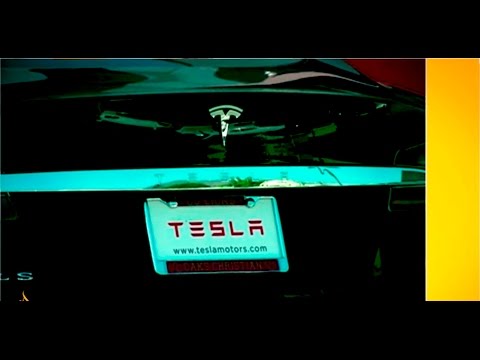 Inside Story I Al Jazeera
On Tesla: What's the future of driverless cars?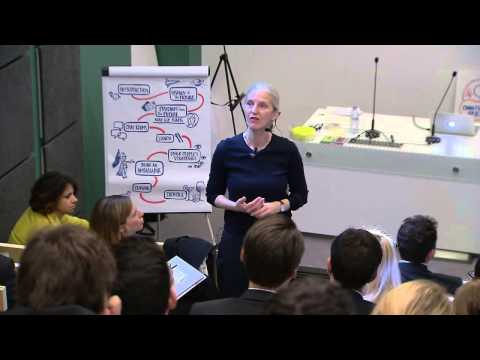 Postcards from the Future
Generali: Leadership keynote and workshop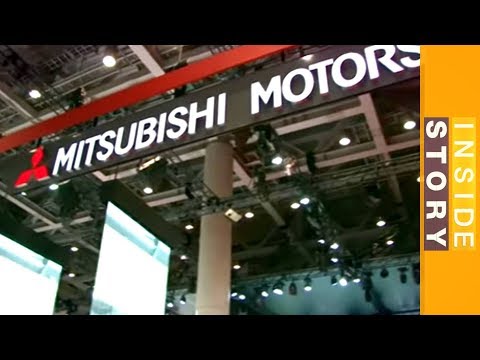 Inside Story I Al Jazeera
On Mitsubishi: Can consumers trust the car industry?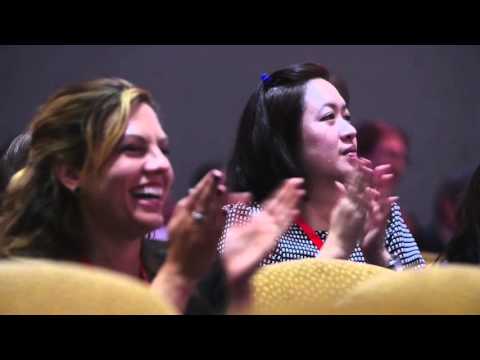 Data-driven marketing I Oracle
Oracle: Modern Marketing Experience Europe 2015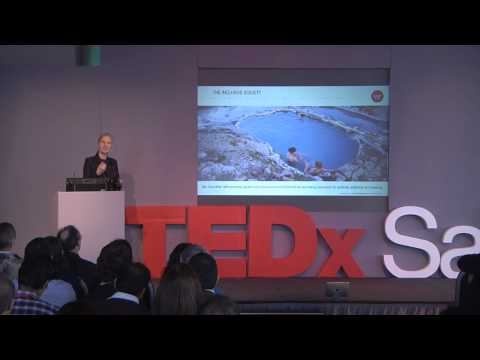 TEDx Salford University I UK
Multidimensional Thinking and Tomorrow's Women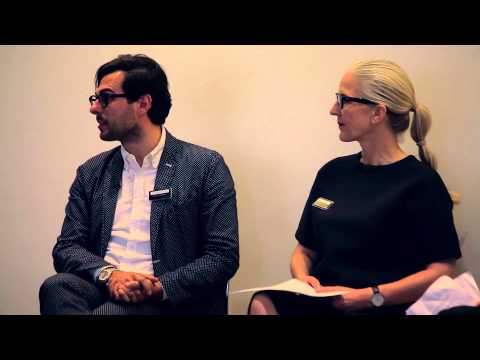 Aimia Institute Dialogue
Expert Panel: Tomorrow's empowered customers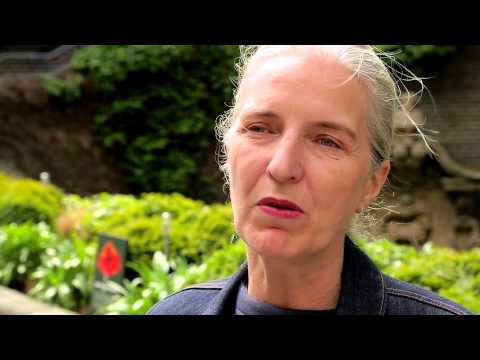 Purpose driven Brands I Aimia
Kjaer interview: The Why, What, How of your brand at Aimia Institute B'fast Meeting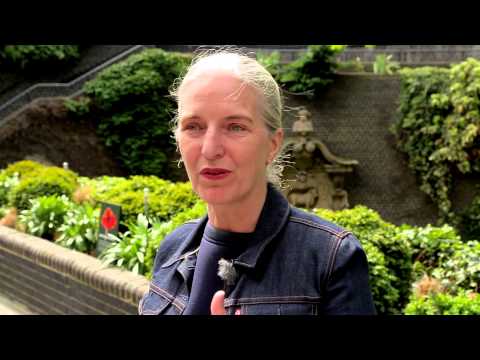 Disruptive Innovation I Aimia
Aimia Institute interview: Disruptive innovation and band storytelling in the 21st century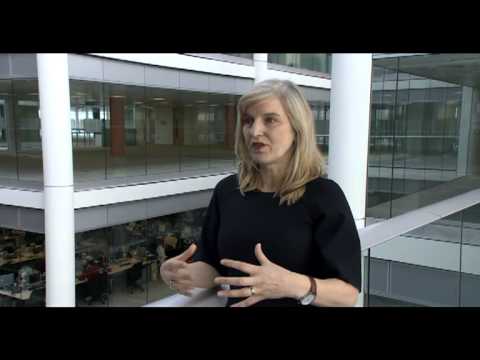 Tomorrow's Education I ITN
Interview: The future of higher education preview at the International AMBA Conference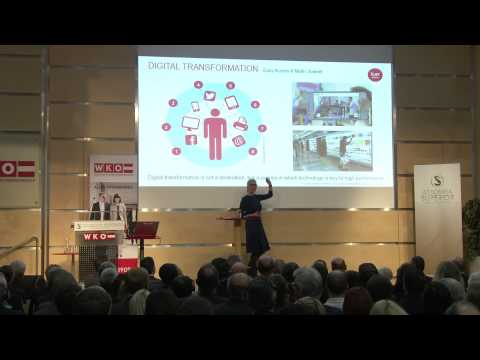 Euro Horizon SMEs I EU
EU Austria: The New Economy and Tomorrow's Global Citizens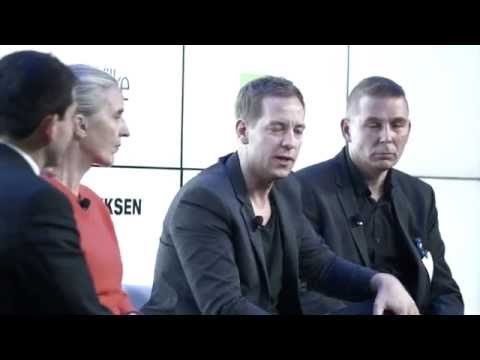 Digital Creativity I Google UK
Keynote on Tomorrow's People: Danish UK Chamber of Commerce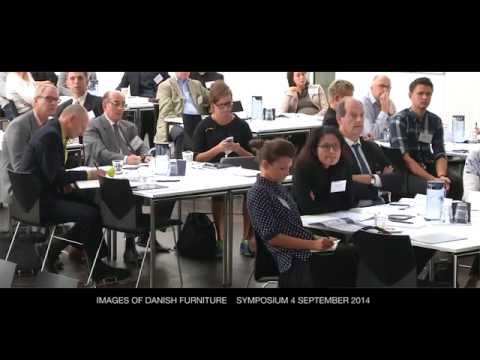 Democratic Design Thinking I DI
DI Furniture Symposium Copenhagen: Danish design classics and 4P innovation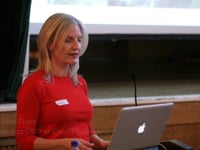 Innovation Overkill I UAL
Central Saint Martins: The expert discuss tomorrow's disruptive innovation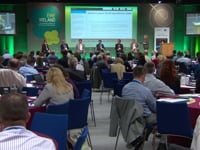 Euro SME Conference I Dublin
EU Ireland: SMEs Innovate and Grow
OpenMind I BBVA Madrid
Book Launch highlights: There is a Future – Visions for a Better World
Visions for a Better World I BBVA
BBVA OpenMind: Presentación de 'Hay Futuro' en Madrid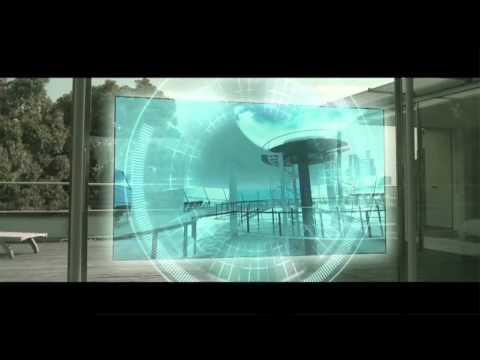 Generation IP I 2025 Roundtable
Virgin Media: The experts discuss the future of connected technology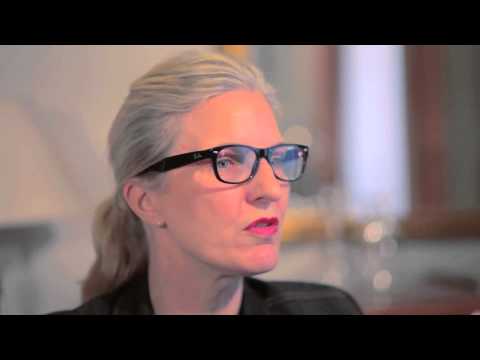 Digital World Conference I RTS
The future of television: Where are we now and what might tomorrow look like?
2020 Shaping Ideas I Ericsson
Ericsson 2020: Empathic leadership and the female factor
Networked Society I Ericsson
Ericsson: Documentary on tomorrow's smart society and people
Shaping Ideas 2020 I Ericsson
Ericsson 2020: Behind the Scene and the Why, What, How of Shaping Ideas
The No-age Society I Dublin
Ageing Well Network Keynote: The Business of Ageing in a No-Age Society and why Gen X will be different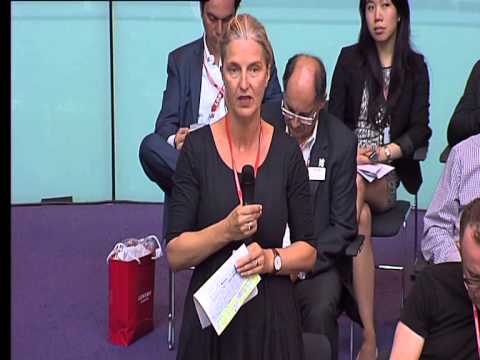 Global Debates I Mayor of London
Technology, disruption and convergence: Kjaer in dialogue with Jimmy Wales
Tomorrow's Workplace I HKA
HKA NYT: Employee will expect flexibility and influence at work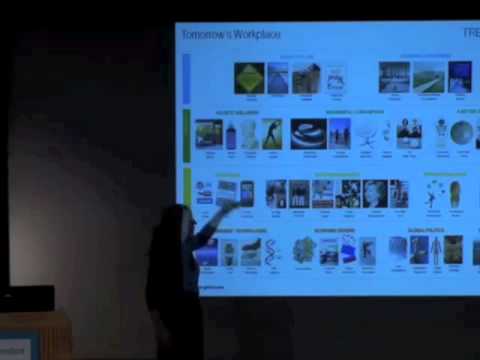 WorkTECH I British Library
Keynote: Tomorrow's workplace and how to inspire your employees WorkTECH Conference London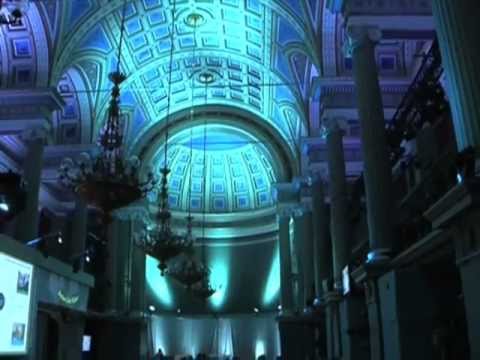 Innovation in Mind I Lund
Lund University: How do we rethink innovation strategies and methodologies to create sustainable future design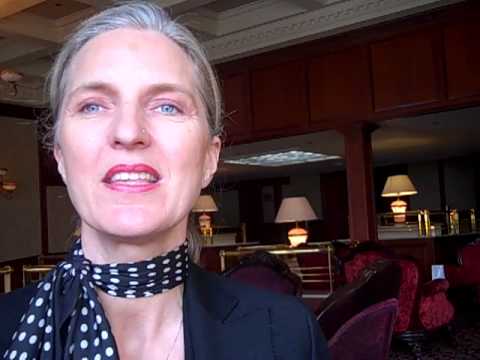 Thinking Differently for the Future
Interview: Enterprising Donegal Business Week invited Kjaer to inspire SMEs to think different for the future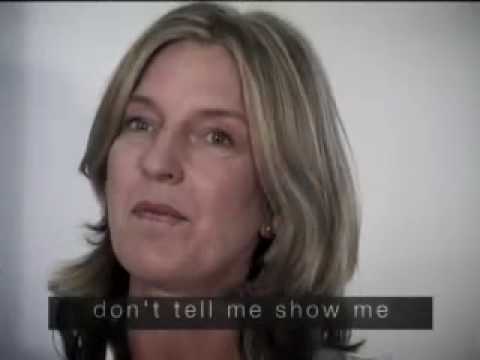 How to navigate the future
Futurist Anne Lise Kjaer interview: We help companies navigate the future in a complex world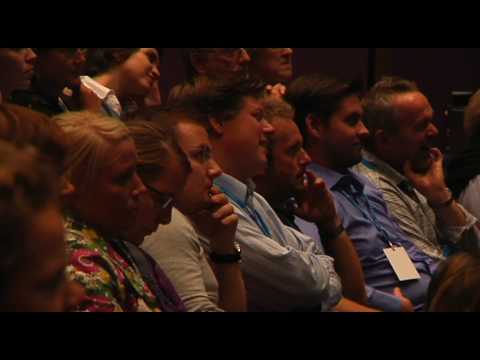 Motion Conference I Norway
Keynote: Exploring tomorrow's leadership and innovation
Ask us anything about the future, our courses or your project
Drop us a line anytime with your questions or request, and we will respond within 48 hours