The trend management toolkit is instrumental
for understanding and decoding trends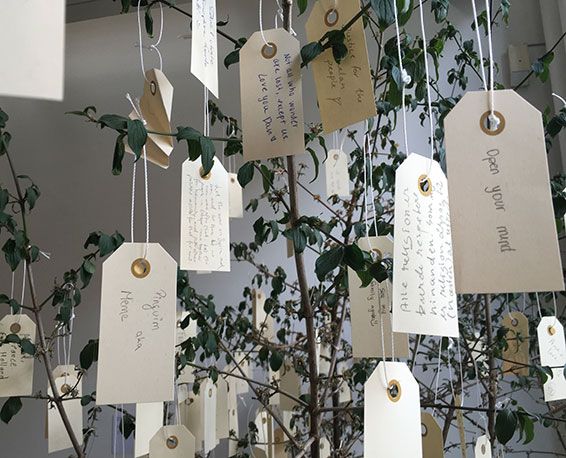 Increasingly, businesses recognise that adopting a strictly linear approach to a set of nonlinear challenges inhibits creativity and solutions. Our tools are designed to assist with sense making, bringing together disparate trends and multi-layered insights into behaviours. They are also engaging – inviting open dialogue across your organisation, inviting all stakeholders to join the conversation about our world and tomorrow's people.
Kjaer Global's integrated toolkit supports the trend management process. It consists of maps, models and platforms to navigate complexity across markets and geographies and tap into people's needs and behaviour. The trend management toolkit is instrumental for decoding and understanding trends. Based on tried-and-tested methodologies, the individual tools are designed to spark an inspired and informed process for creating your future roadmap.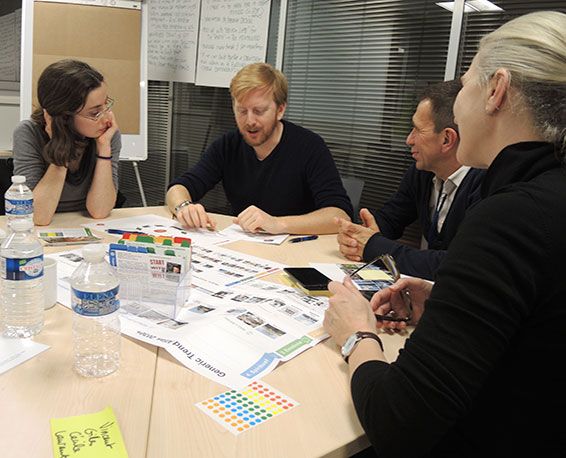 To drive sustainable growth and foster purpose-driven leadership we need new business models. Our 4P model was launched at the Economist's Big Rethink conference in 2012. The 4P bottom line is based on a philosophy of balance to cultivate better approaches to business. Because when you have a positive impact on people and planet – with a purposeful ethos to match – you cultivate resilient and profitable ventures.
Our toolkit is designed to link trends and human
behaviour in a holistic sense making framework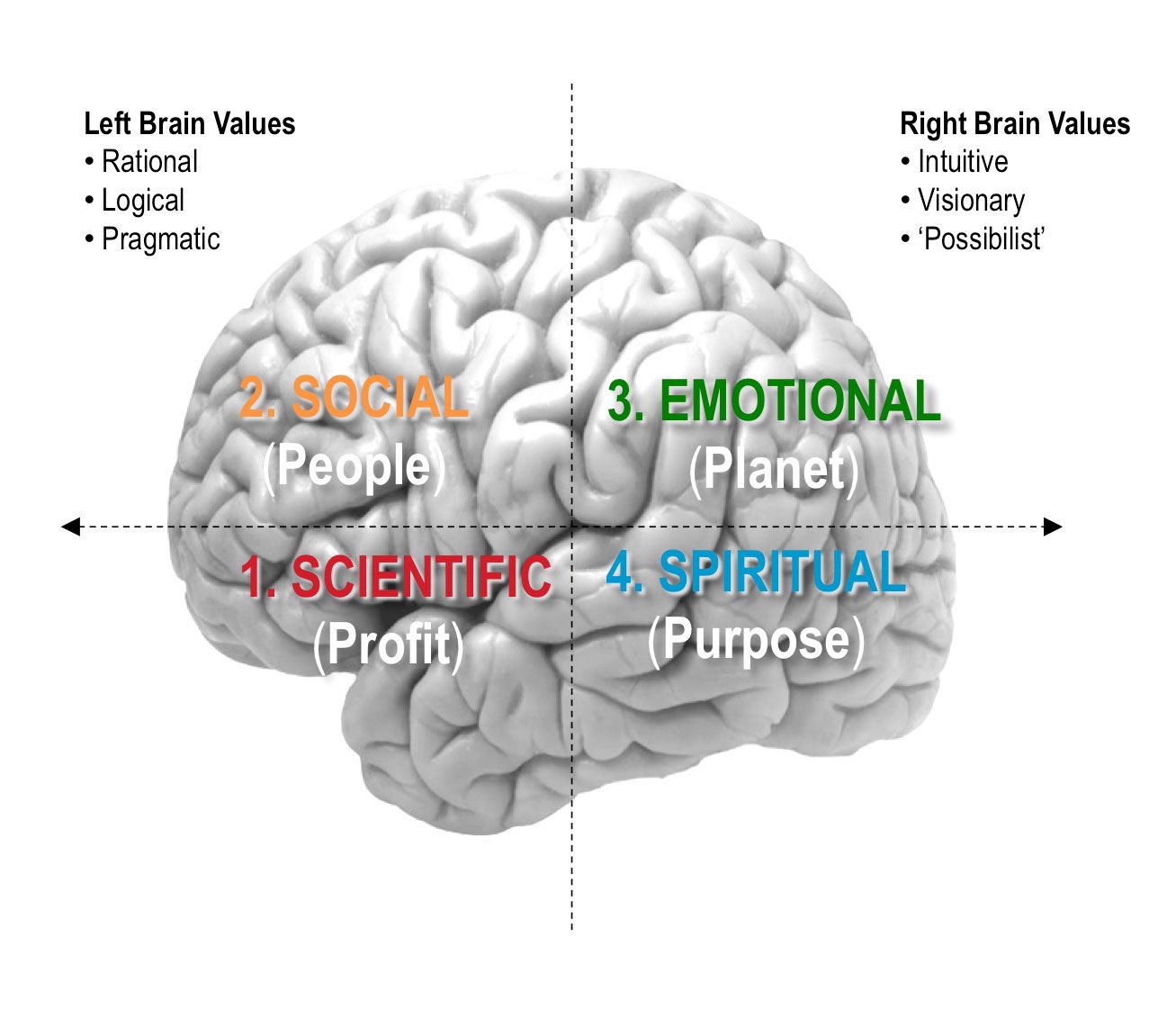 Multidimensional Thinking
Our robust holistic methodology is the foundation of everything we do. Using a multidimensional platform we filter insights through the Scientific, Social, Emotional, and Spiritual dimensions of society to explore the interconnected layers of trends. This enables us to evaluate how they will evolve and affect tomorrow's reality in the mid- to long-term timeframe.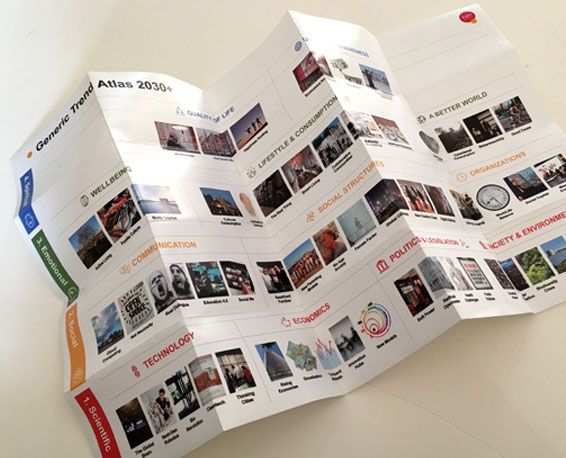 The Trend Atlas is our GPS for navigating complexity and a crucial trend management element. The Atlas provides a structured way to classify and map the socioeconomic drivers and cultural influences that are likely impact change. Mapping trends in a multidimensional structure makes it easy to identify the core building blocks of the future and to understand their interconnectedness.
The Trend Cards (A6) come with the Trend Atlas (A2). The cards explain the what, why, how of each trend by highlighting key risks and opportunities in a 4P context. This deck is valuable toolkit used in our trend mapping workshops to open dialogue about the future and for developing a customised Trend Atlas, Trend Compass, scenarios or future roadmap.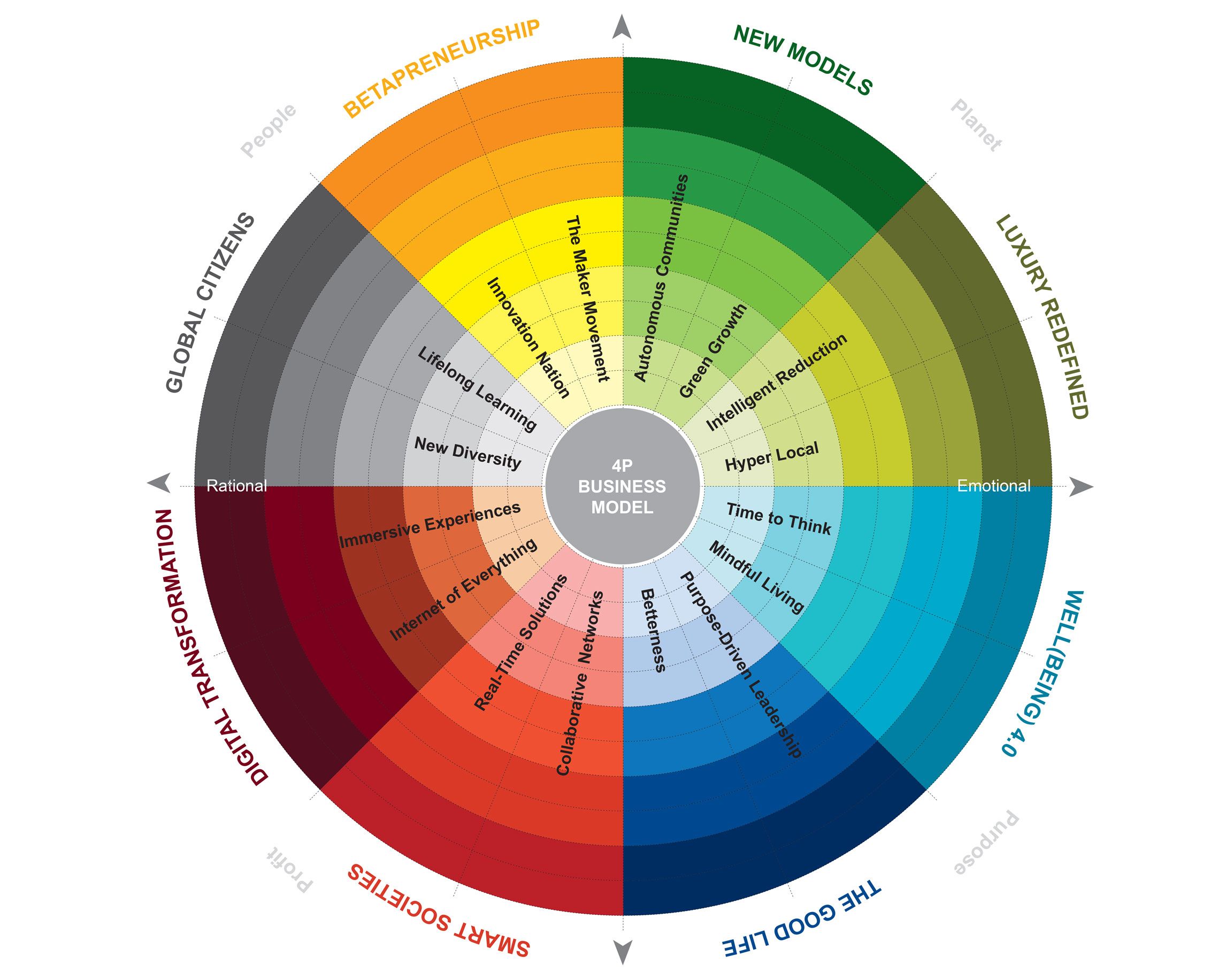 The Trend Compass is our tool for clustering and linking trends. It acts as a filter for synthesising data from the research phase and provides a clear overview of the core drivers impacting a specific industry or predetermined challenge. To learn more about the Trend Compass get our book or join the Kjaer Academy where you can download the template.
Ask us anything about the future, our courses or your project
Drop us a line anytime with your questions or request, and we will get back to you within 24 hours